The Australian Bureau of Statistics (ABS) defines small businesses as those operating with 19 or fewer employees. In June 2022, it was reported that 97% of all businesses in Australia fall into this category.
With these overwhelming numbers, you can only imagine the tough competition for small business owners. To gain a competitive edge, one effective way to get ahead is to shift or extend your operations online by managing a website.
This blog will guide you in finding the right web hosting provider that aligns perfectly with your small business needs. Here are the key factors to consider when choosing a web hosting company for small businesses.
Reliability
Ensure the web hosting company guarantees high uptime, making your website available to visitors 24/7. Downtime can harm your business, leading to missed opportunities and unhappy customers. Look for hosting providers with a proven track record of delivering consistent uptime.
User-Friendly Interface
Seek a hosting company with a user-friendly interface and intuitive tools to simplify website management. A good control panel and one-click installation of website builders can save you time and frustration.
Scalability
Choose a web hosting company that can scale with your growing business needs. While a shared hosting plan might be suitable for now, ensure your provider offers seamless upgrade options to VPS or dedicated servers as your website traffic and demands increase.
Good Customer Support
Opt for a web hosting company that offers 24/7 customer support through various channels like live chat, email, or phone. Test their response times and friendliness before committing — your peace of mind is worth it!
Speed and Performance
Slow-loading websites can drive away potential customers and hurt your search engine rankings. Look for hosting providers that offer robust server infrastructure and utilise caching techniques to optimise website speed and performance.
Enhanced Security
Cyber threats are rising, and your small business website is not immune. Prioritise web hosting companies that take security seriously, providing features like SSL certificates, regular backups, and malware scanning. A secure website protects your business and instils confidence in your customers.
Reasonable Pricing
While finding a budget-friendly hosting option is essential, do not compromise on quality and features. Seek a balance between affordability and reliability, remembering that your website is an investment in your business's future.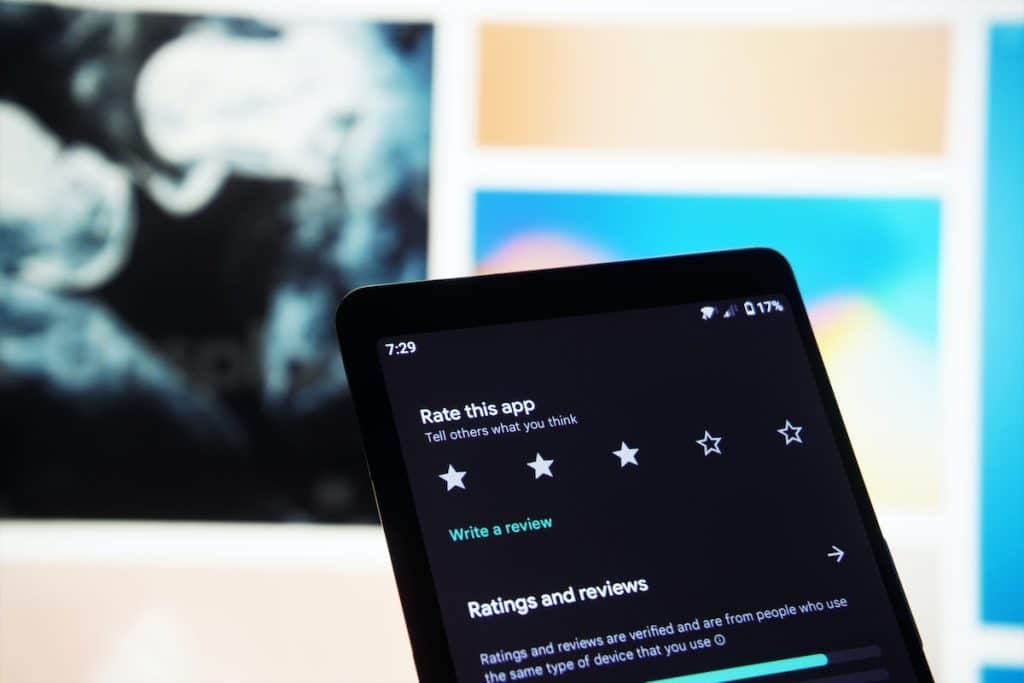 Positive Reviews and Recommendations
The internet is a treasure trove of information. Take advantage of it by researching reviews and recommendations from real users. Look for testimonials, ratings, and feedback on social media platforms and dedicated review websites. Honest insights from fellow entrepreneurs can provide invaluable guidance.
Understanding Your Small Business Hosting Needs
Every small business is unique, and so are its web hosting requirements. Before embarking on your quest, take a moment to consider what your website needs to thrive, such as:
Blogs
An online store
A portfolio website
High traffic volume
Conversion pages
Understanding your requirements will help you narrow the options and make an informed decision.
Achieve Your Web Hosting Goals With Black Label Hosting
As a premier managed web hosting provider, we recognise the intricacies of digital marketing services, particularly for small businesses in Australia.
At Black Label Hosting, we transcend the traditional hosting service. We are a strategic partner for digital agencies, offering cutting-edge web hosting solutions that guarantee swift uptime and deliver unparalleled performance.
Experience seamless site migrations, free from any downtime. Our dedicated team will handle all crucial hosting aspects, ensuring your website is optimised to complement future digital marketing initiatives.
Contact us today for web hosting services designed for small businesses.