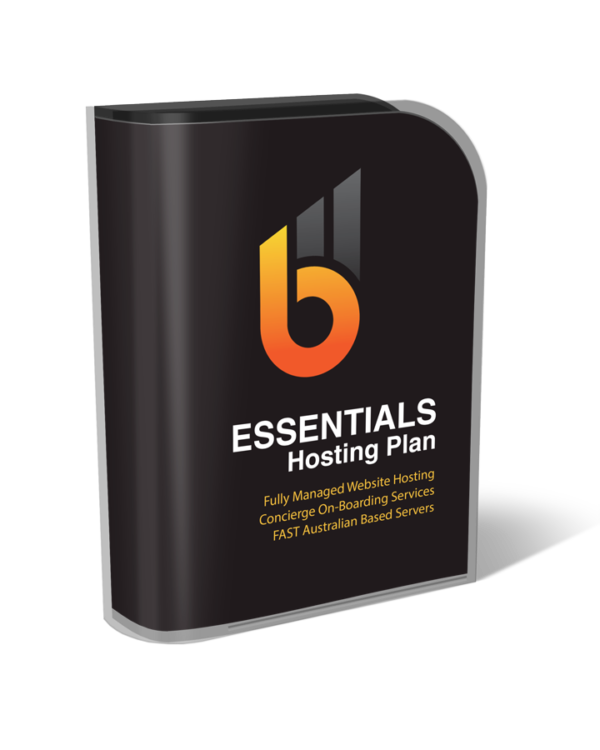 Black Label VPS Hosting
From:$250.00 ex-GST / month
Our Performance Tuned VPS builds are available on both NGINX and Apache web server platforms, and leverage PHP v7 and an optimised MySQL configurations in the back-end. The Web Host Management (WHM) is also light weight, using Webmin / Virtualmin and configured to minimise the impact on the underlying web services. Servers are also custom built to client requirements, so can easily accommodate non-standard components (ie PHP GD) to support application requirements. All server builds are fully industry tested, backed up, monitored and maintained. Any sites which are migrated into our VPS builds are also functionality-tested, performance tuned, security hardened and SSL enabled.
Dedicated Linux Virtual Server
Base Specification starts at 2vCPU with 4GB Memory
100GB Storage
Up to 1TB Bandwidth
Black Label Concierge Service
Custom Server Build based on requirements
Fully Managed DNS
24*7*365 Monitored & FAST Incident Response
Monthly Subscription Options Available
Fully Managed Backups / Restores
Powered by Amazon AWS ec2 Technology
Price is based on Amazon AWS ec2 T2 specification Instance
Dedicated IP Address (option)
Phone / Email Support via own Account Manager
Base specification recommended for approx 10-20 websites
Integration options available with CloudFlare CDN
High specification VPS Builds available on request
Powered by Amazon AWS ec2 Technology – our base builds using T2-spec servers (geared at high responsive and bursty workloads). We'll setup your own private cloud and virtual servers, complete build and ongoing management.
* Note that all prices are listed ex-GST in AUD.